Designing Website Header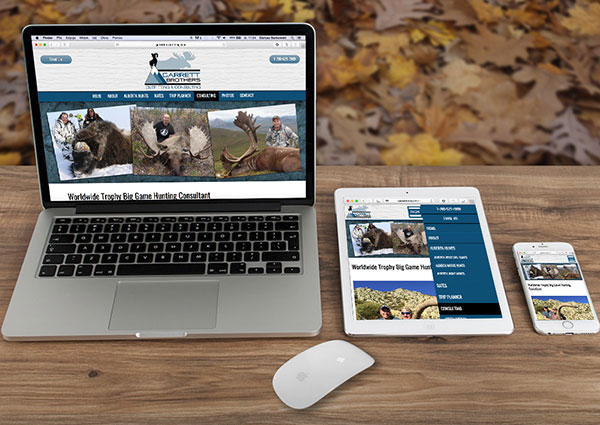 The design of your header plays an important role in web design Malaysia. Website header are what people see when they first enter your website, just as important as the clothes you wear every day. The clothes you wore everyday represent your status, so does the website header, it delivers messages to customer on what website they are visiting. Therefore, a strong website means everything.

Take a look at these tips:
To create a better heading for a website, you need to understand the purpose you want people to visit your site and the impression you give off, is it approachable and clear enough?

Different business has different type of header. For example, online cosmetic shop needs to have a table content icon for options and shopping mall must have a table content icon for directory.

Never, ever over design your header fonts. Make sure the headers are readable and the colour can be seen clearly. It is preferable to use invisible design for your header, especially your header background is using a special image. Expose the uniqueness of your header by using transparent fonts colour.

Website for hospital, school and law institution website should never overdo in the designing part as it needed to deliver the messages in a professional way. Don't underestimate the effects of your header, it helps to guide customer while they navigate. Don't use a colour that are too dark, medium tone will be the best as it does not affect customer shopping experience.

We can see most of the website will use floating effect. This effect will follow the visitor while they scroll the page, so that visitor no need to scroll all the way back to the top. Most important part is, make it flexible in all type of devices especially on smartphone.

Instead of using different colour for the header, there are many website using creative design for their business logo which is on the header of the website. It represents your business's personality and the level of your website stands.

It is absolutely fine to change your header once in a while but don't need to constantly change the header design, at least keep for a longer duration to brainstorm customer's mind of the header design in your website.
Make an impressive website for yourself, for your customer, make them fall in love with your website.