Private universities in Malaysia have seen a really big resurgence here, Mainly because of the need to pump up the number of educated individuals here in Malaysia. Many of them are opening up all across Malaysia and some of them are opening in the more rural parts of Malaysia just to get the word up. This is because Malaysian companies and even international companies for that fact have been looking to hire more people with higher qualifications instead of going with the old formula of hiring people that have more experience. This can be due to many reasons. Some of them is that they want people to have first hand knowledge and the understanding of things from a theoretical standpoint rather than going into the business without the knowledge and the understanding of things from the theoretical standpoint. They normally toy around and mess around until they get the hang of things and from then on they start to learn and they start working properly. Employers want to try their best and eliminate this part of the process and they want their employees to just begin working and getting into the groove of things faster. Private institutions have done a very good job with the training of their students so that they can make the jump from student to employee and they can do this in the most seamless way possible.

Widad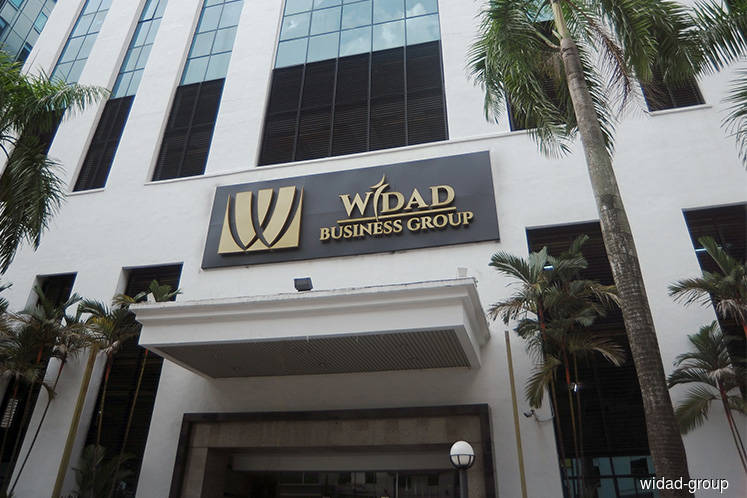 Widad university is now known as one of the best universities to be found in Malaysia. It's also good to note that Widad university is still fairly new to the private university game and they've already made excellent strides in providing the students there with a wonderful campus that is very well maintained and hosts many amenities, They also provide the students with great lecturers that are very well trained and highly qualified. Most of the students that come out of Widad always say that their choices of courses are amazing over there. The bidang sains sukan is said to be one of their best courses to date that people always sign up for.

UOWKDU
What used to be Kolej Damansara Utama is now known as University of Wollongong Kolej Damansara Utama. It's a mouthful to actually say but it's normally abbreviated as UOWKDU and they just got acquired by the australian university this year. UOWKDU has already become one of the main choices for people to start their education life because of its well renowned state. Their degrees that they offer are typically double degrees that include the UOWKDU degree and also one from University of Wollongong. It's a simple choice when it comes to this whenever you have the choice so now you'll know what to do in this situation.

Colleges and universities are a pretty important thing these days and students that have just left the secondary line are normally burdened with the choice that they have to make about where their future lies. Hopefully this piece can help relieve you of your choices so you can make the best decisions properly.
See also: How Beneficial Renting Can Be